Photographer, Videographer and Artistic Director
Freelance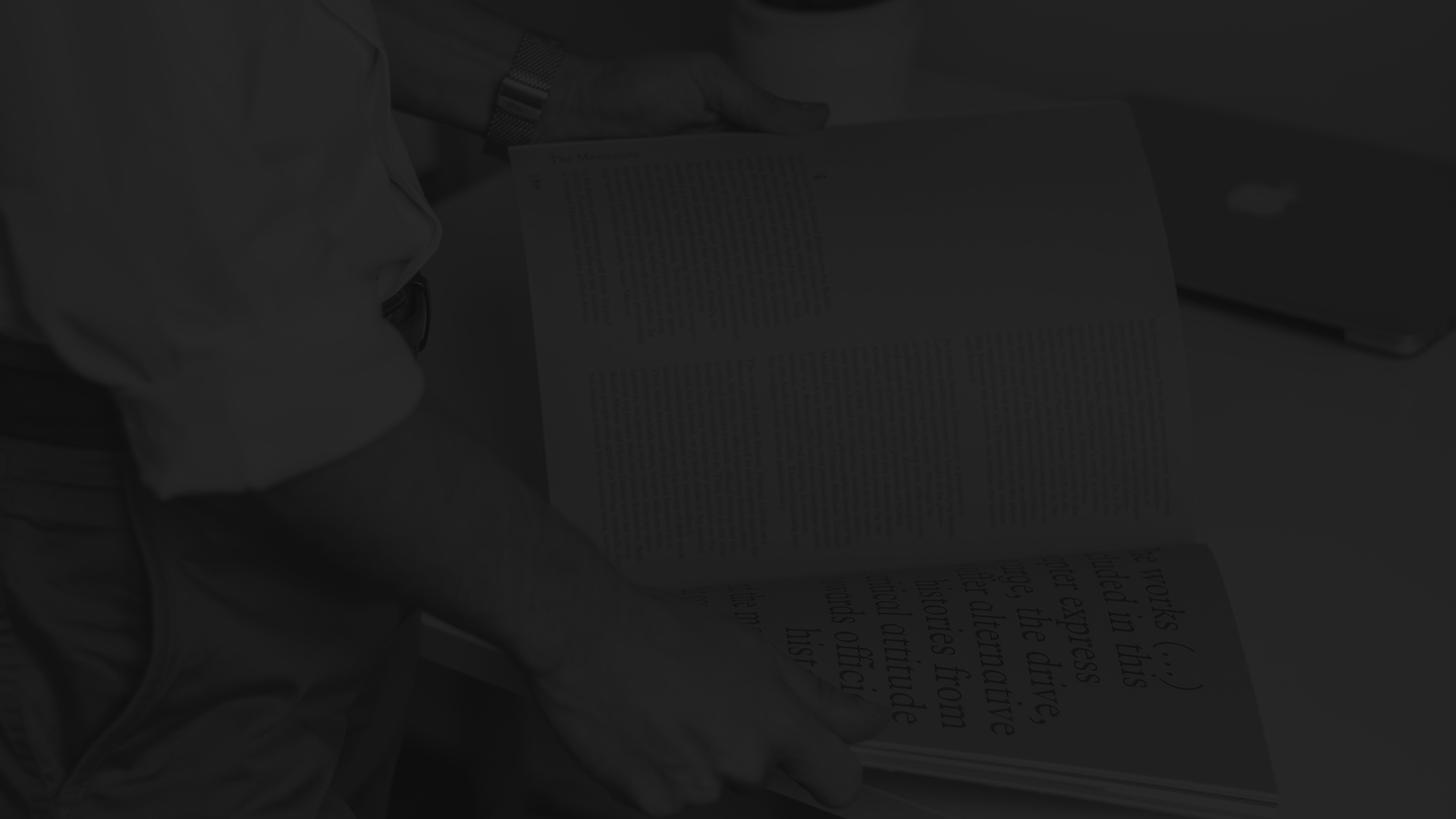 Freelance,
Philippe Sheraf Photographie.
Photographer and videographer freelance. Field of activity: architecture, aerial (drone & helicopter), products, sport (boxing), events, graphic design. Softwares: Lightroom, Premiere, After Effects, Photoshop, InDesign, Illustrator.
Founder,
Olo Art.
B2B service based on pop-up exhibitions. Olo Art brings users to live an immersion and engage in a unique environment. An immersive experience using tools of metaverse such as augmented reality and virtual reality. 
Communication PM,
Sanofi.
Support the Head of Communications to deliver effective communications that support Sanofi's organisational goals, lead and manage projects or implement systems as part of Sanofi's Communications Strategy.